Bus plate in September 1988.
Low-number bus plate photographed on the way to work.
Kelley Transit has quite a few low-number bus plates out on the roads.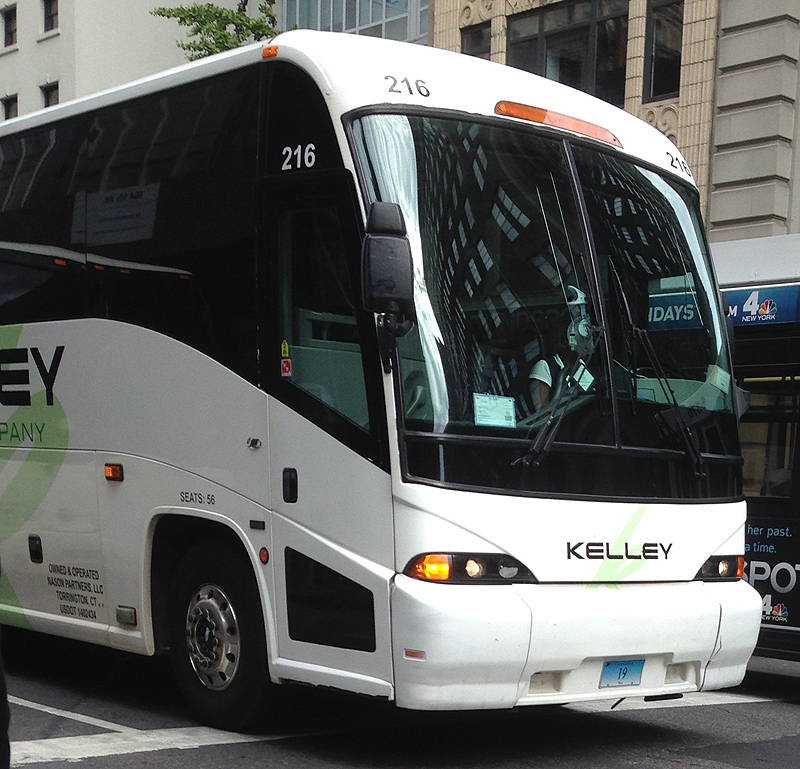 Number 19, again from Kelley Transit, photographed on Fifth Ave. in October 2015.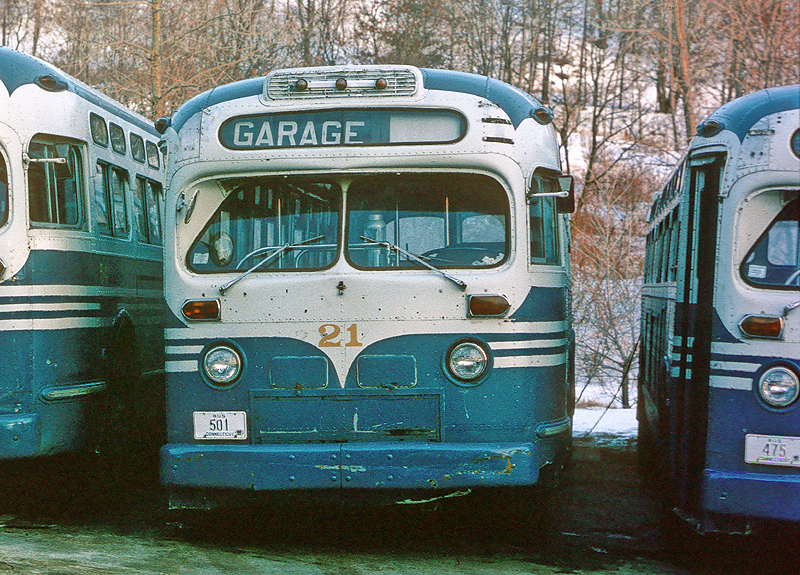 Bus plates in use in February, 1978 at Northeast Transportation.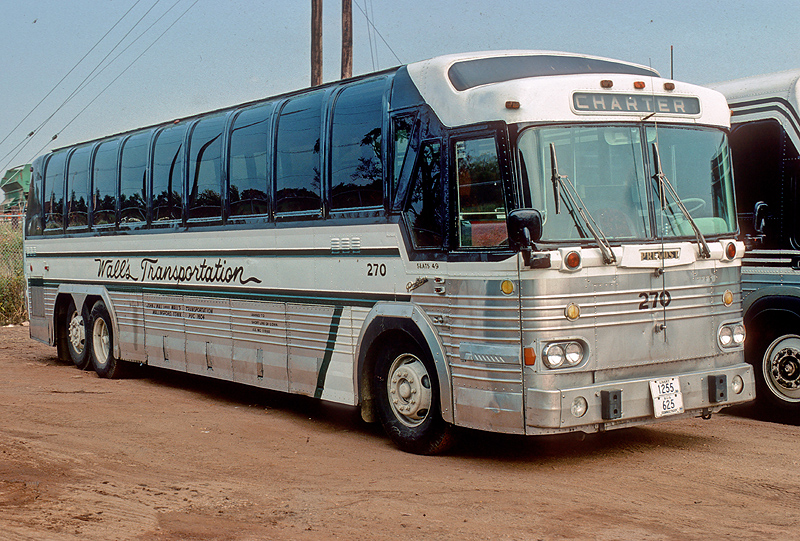 Another 1978 Bus photo. Buses used to have separate plates for Bus or Livery service; some had both.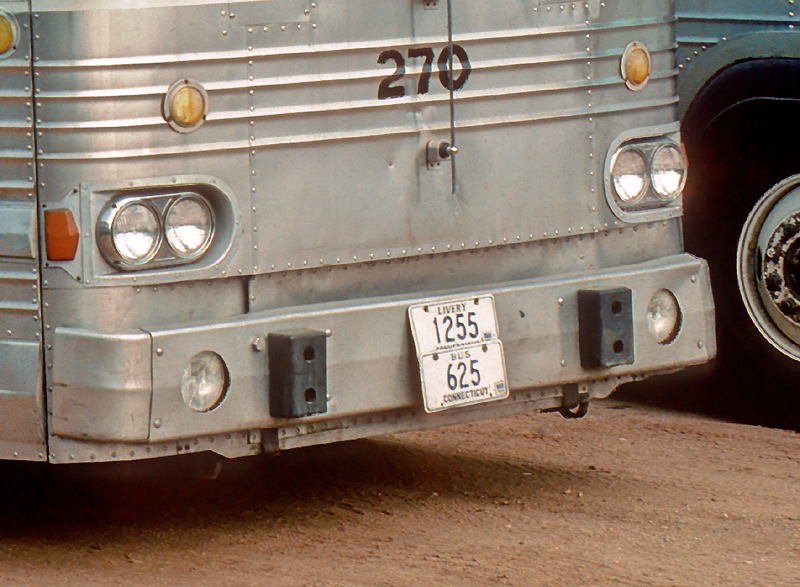 Closer view; 1979 expirations.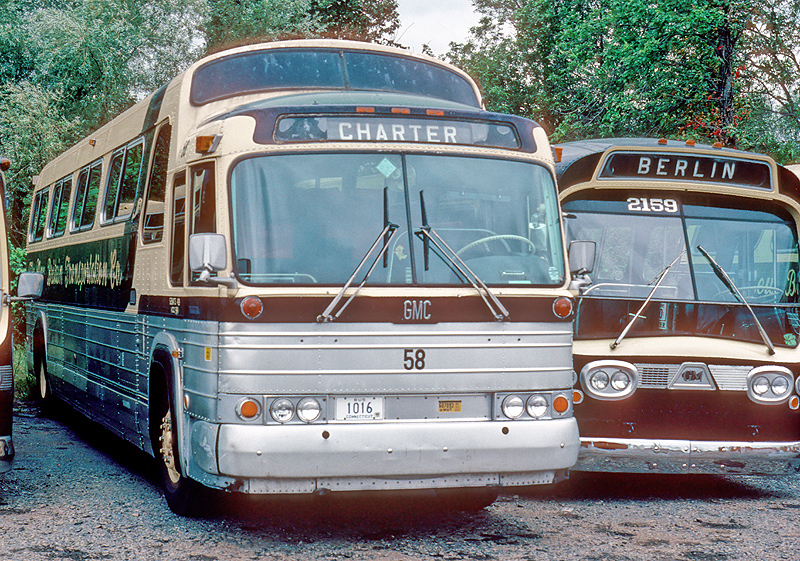 New Britain Transportation, September 1980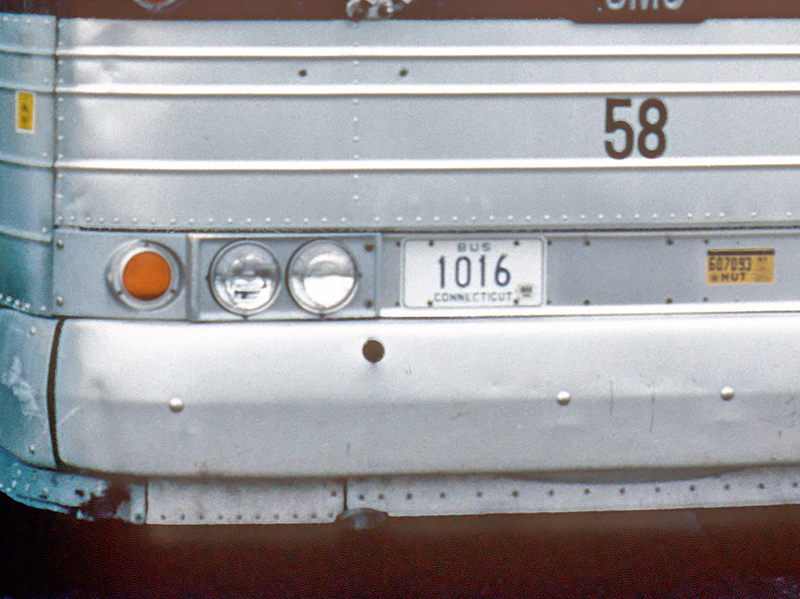 Close-up; 1981 expiration.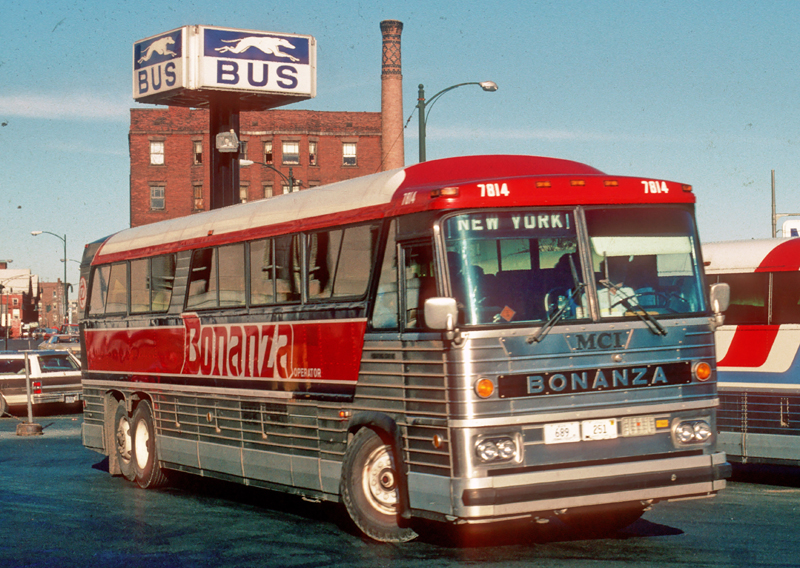 Not a great photo of the plate; Plate 689 is from Connecticut, 251 is a Rhode Island Jitney plate.
Standard-issue bus plate, 2008 expiration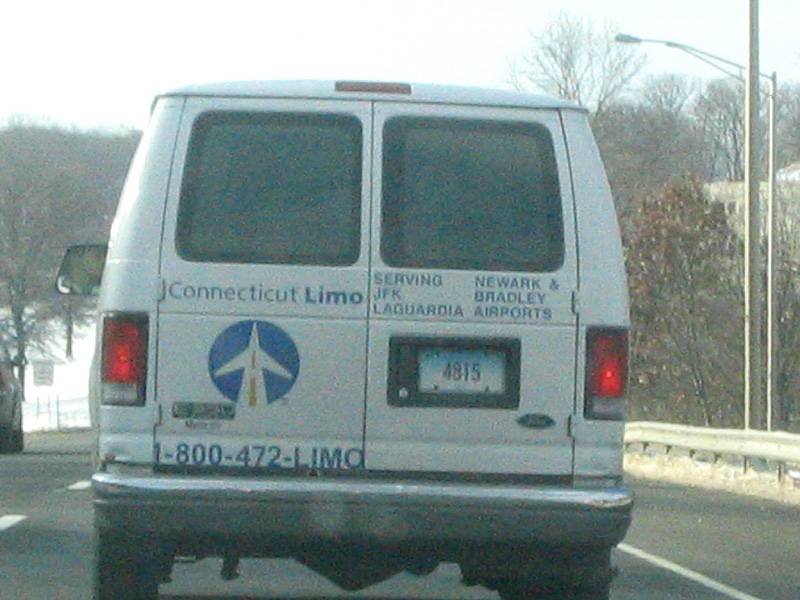 Bus plates are also used on commercial vans for hire.